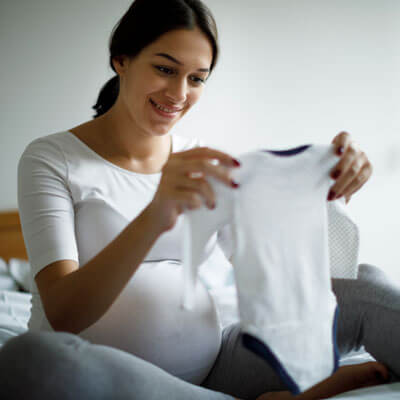 Pregnancy Chiropractic Care in Robinson Township
Pregnancy Is Not a Disease
It's been built into our mindset that pregnancy is supposed to be uncomfortable and difficult, but that's not true. Women's bodies were designed to house, grow and deliver babies, and when your body is functioning optimally, those things should not cause pain or dysfunction.
You Don't Have to Accept Pain
At Family Chiropractic Center, we encourage our patients not to accept pain as the norm. If you weren't pregnant, you would take steps to correct pain and dysfunction—so why not take those steps now? Chiropractic care is safe and highly effective in restoring proper alignment and nerve function during pregnancy. In addition, by keeping your pelvis balanced, uterine restriction is relieved and your baby has the room needed to grow, develop and get into the best position for birth.
Many studies confirm that women who receive chiropractic care regularly during pregnancy have lower pain levels and shorter labor and delivery times.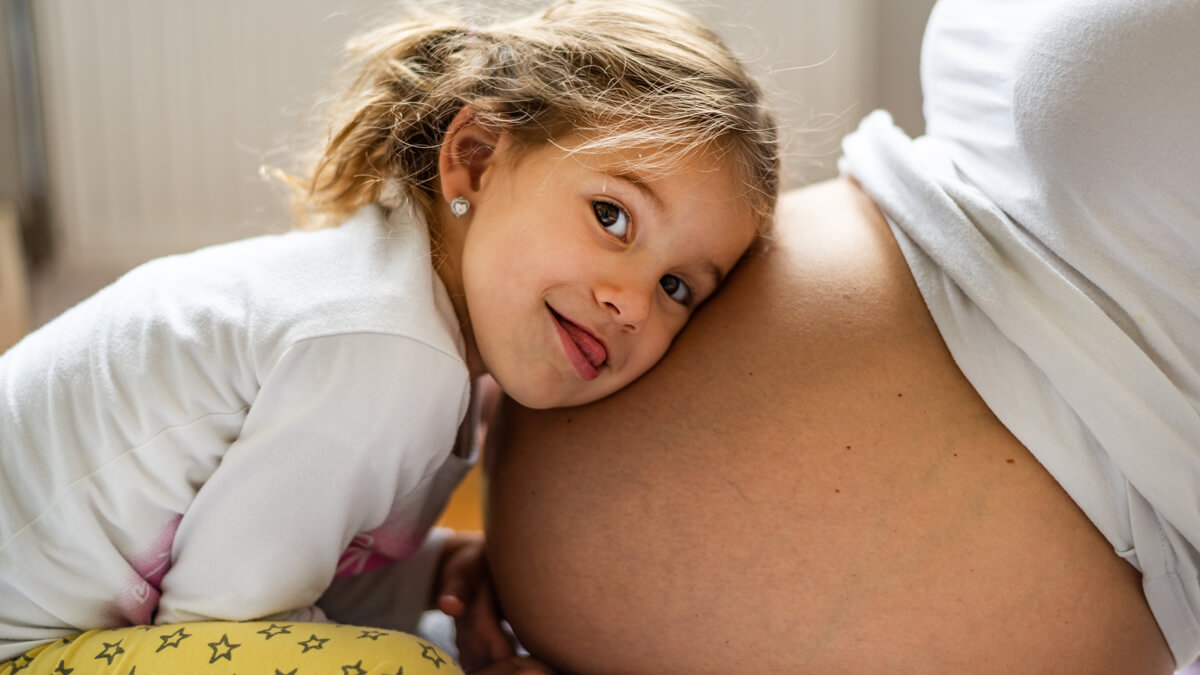 Our Approach to Care
We offer specialized protocols designed for pregnant women, focusing on the sacrum and pelvis to create balance and help alleviate strain from your changing center of gravity. We also use special adjusting tables with breakaway sections that allow you to lie face-down comfortably and safely at any stage of pregnancy. Chiropractic care is completely safe during pregnancy, and we strive to make you as comfortable as possible throughout the entire process.
Your frequency of care will depend entirely on your specific set of circumstances, including pain levels and dysfunction. If you're not having any issues and simply want to optimize your pregnancy, we would see you on a maintenance schedule of once every two to four weeks. Your chiropractor will talk to you in-depth about your goals and create a care plan for you.
We also encourage our patients to continue with care after the baby is born, to help your body recover from the birth process.
Schedule Care Today
Getting care during pregnancy allows your body to be at its best level of health as it undergoes the stress of growing and birthing a baby. Contact us today to get started with care.
CONTACT US

Pregnancy Chiropractic Robinson Township, McKees Rocks, Crafton, North Fayette, Pittsburgh PA | (412) 787-3320