Free Consultation at Family Chiropractic Center
Get to Know Us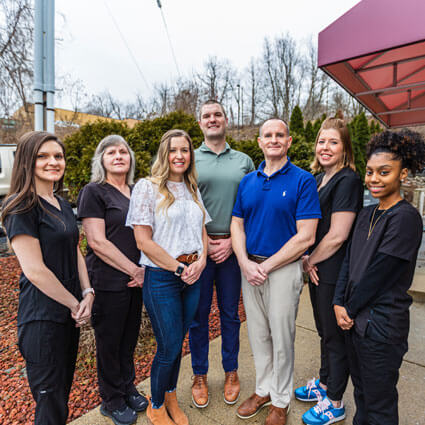 Patients experience better health outcomes when they trust their chiropractor and the best way to build that trust is to meet in person. That's why we offer a free consultation.
Family Chiropractic Center
's free consult gives
our team
a chance to get to know you and your health goals, and you get a chance to discover our patient-focused approach.
Your free consultation includes:
Discussion regarding your condition with one of our doctors.
Suggestions about your recommended options
Run down of diagnostic procedures, treatment plans, costs and schedule
Call our office at (412) 787-3320 to speak with a member of our team today.
CONTACT US »


Free Consultation | (412) 787-3320