Chiropractic Care
Restoring Mobility
Chiropractic care targets the misalignments of the vertebrae and the motion of those vertebral segments to eliminate mobility restrictions and nerve interferences so the body can move and function neurologically at its peak.
Our Approach to Your Health
At Family Chiropractic Center, we focus on helping patients get relief from pain and get back to moving correctly so they can get the most out of life. The majority of our patients seek our care for back pain, neck pain or headaches. Our treatment plans are individually customized to your specific needs, using a three-pronged approach to care:
Pain relief. Our goal is to get you feeling better as quickly as possible.
Stabilization. We help your body relearn how to hold proper alignment.
Maintenance. Once you've achieved your health goals, we transition you to maintenance care to keep your body functioning optimally and help prevent issues from recurring.
When creating treatment plans, we take into account the cost-to-benefit ratio of our recommendations, and we give you all the information you need to make informed choices about your care.
Through our three-pronged approach to care, patients generally experience improved mobility, less pain and discomfort, better sleep, easier exercise and improved mood and focus.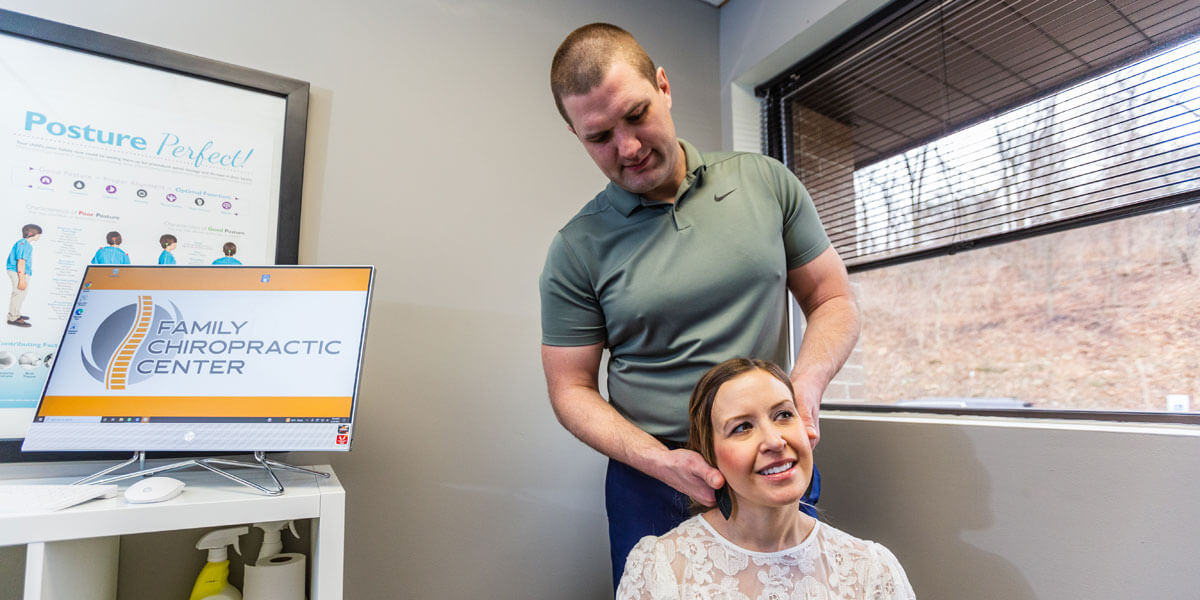 Our Techniques
We offer a variety of adjusting techniques to meet the needs of our patients. We prefer standard, hands-on adjustments because they offer the most effective and fastest results, but not everyone can tolerate manual adjustments. Instrument-assisted adjustments are the least invasive, but they take the longest to achieve results. The manual techniques we use include:
Diversified
Gonstead
Thompson drop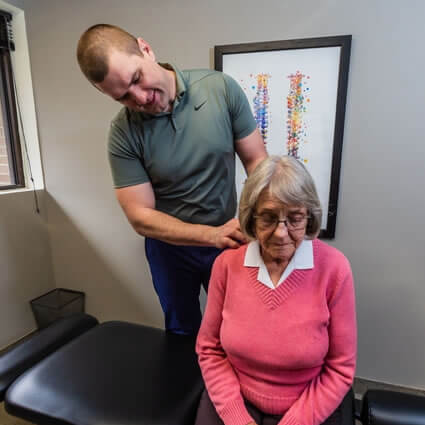 Get Safe, Effective, Easy Care
When you're looking for treatment of your back pain, neck pain or headaches, there's no approach other than chiropractic that is safe, effective and easy. Doing nothing is easy, but it will rob you of your quality of life over time.
Contact us today to get started with care that will restore your function and return your quality of life. We look forward to welcoming you.

Chiropractic Care | (412) 787-3320