Meet Dr. Jason Bean
I attended the University of Pittsburgh in hopes of one day becoming a medical doctor. I had injured my neck and a friend recommended seeing his chiropractor. After my first adjustment, I knew that was what I wanted to do with my life.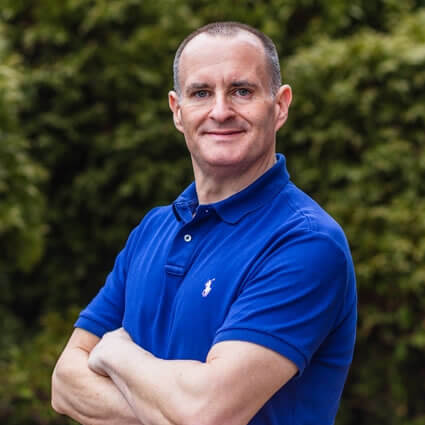 Education and Experience
In April 1999, Dr. Jason graduated from the National College of Chiropractic in Lombard, Illinois. The college has since become the National University of Health Sciences. The biggest "aha" moment he had was midway through his education, when he realized he could complete the rigorous program.
Taking the Time to Listen and Care
When patients first meet Dr. Jason, they can tell that he has a genuine interest in their welfare, and is there to listen to them and give them everything they deserve from a healthcare professional. "As a chiropractor, I love having a real purpose in life, being able to positively affect people's lives positively, and being able to make their lives better."
Dr. Jason sees patients across the spectrum, and a large percentage of his professional life has been dedicated to caring for children and pregnant women.
Getting to the Root
"Chiropractic attempts to address and eliminate the cause of health problems where traditional medicine merely addresses the symptoms through medication. I am not saying medication does not have a place in patient care, because I do have experience working with the traditional medical profession."
Dr. Jason believes, however, that medication only masks symptoms and will not allow a patient to experience true good health and a long, enjoyable life.
Explore Our Services
Family and Hobbies
When not in the office, Dr. Jason enjoys spending time with his wife Allison and their children. He has three children of his own-Matthew, Brandon, and Emily-and a stepdaughter Layla.
Dr. Jason loves staying fit by going to the gym. He's also started getting into watchmaking, building new watches and restoring vintage watches.
Book an Appointment
Contact us today to schedule your first appointment with Dr. Jason.

Dr. Jason Bean | (412) 787-3320